Warning: The worldwide epidemic of active design is contagious, long overdue, and inspiring. Active design is defined as the "translation of health research into design solutions that amplify the role of architecture and urban planning in improving public health and well-being." (According to centerforactivedesign.org/about) Although this architectural movement is being pushed more in larger cities with more concrete than nature, it's been popping up all over the world, from the swamps of Florida to Copenhagen, Denmark.
So in honor of this healthy epidemic, we're sharing 5 times active design was done right (in the US).

Governor's Island Park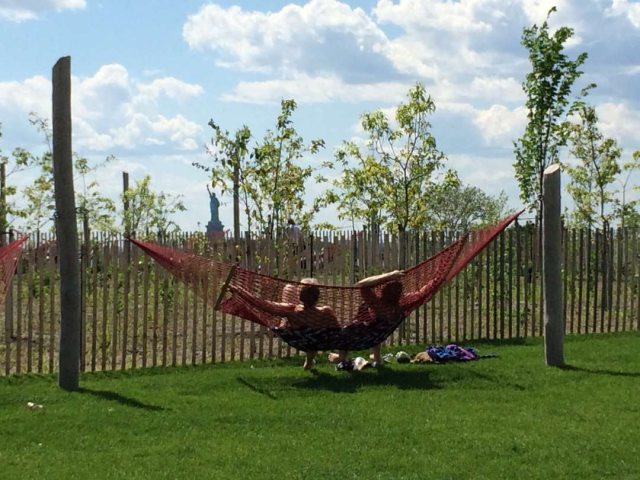 Governor's Island, in New York, is the perfect mixture of art, nature, and city life in one spot. Refugees from the hustle and bustle of nearby Manhattan (Visitors) can enjoy a quiet haven from city life. The park features hammocks, swings, walking paths, fountains, giant sculptures (that closely resembles bent wire hangers), and an uninhibited view of the Statue of Liberty. What better way to preserve this former military maritime stronghold than turning it into a tranquil getaway? This project is a collaboration of many talented landscape architects, artists, and manufacturers including West 8, Diller Scofidio + Renfro, Rogers Marvel Architects, and Delta Fountains.
BWI Thurgood Marshall Airport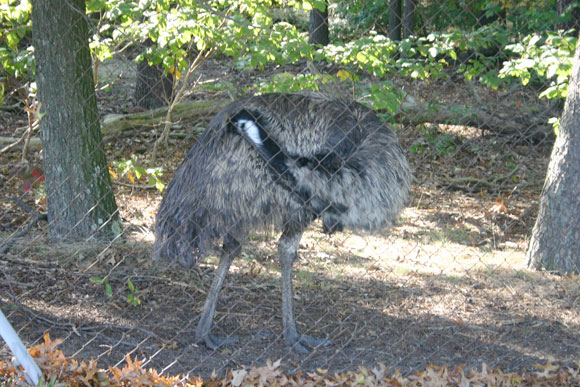 This Washington DC airport has doubled as an urban safari for pedestrian and bicycle-bound visitors for years, and the planes aren't the only birds they're watching. Zagster, a turnkey bike sharing service, has created a new activity for Limbo'd airport visitors and natives looking to get up close and personal with wildlife – like Emus. BWI Thurgood Marshall is the first major U.S. airport to offer its grounds to a dedicated hike and bike trail around the air fields, totaling 12.5 miles. The nation's capital is committed to helping its citizens live a more active and healthy lifestyle.
SW 34th Street Wall in Gainesville, FL
What says "Welcome to our city" better than a long stretch of graffiti? In the self-proclaimed "Swamp," nothing. Students, residents, organizations, and welcome committees (like the one for Tom Petty back in 2006) have been defacing this 1,120 foot long wall since 1979. No more room to express your obviously profound message? No problem. Paint over the old, as long as it's not the memorial slabs dedicated to Gainesville's biggest tragedy to date. The best part? You won't even get arrested for it (probably).
Main Street Square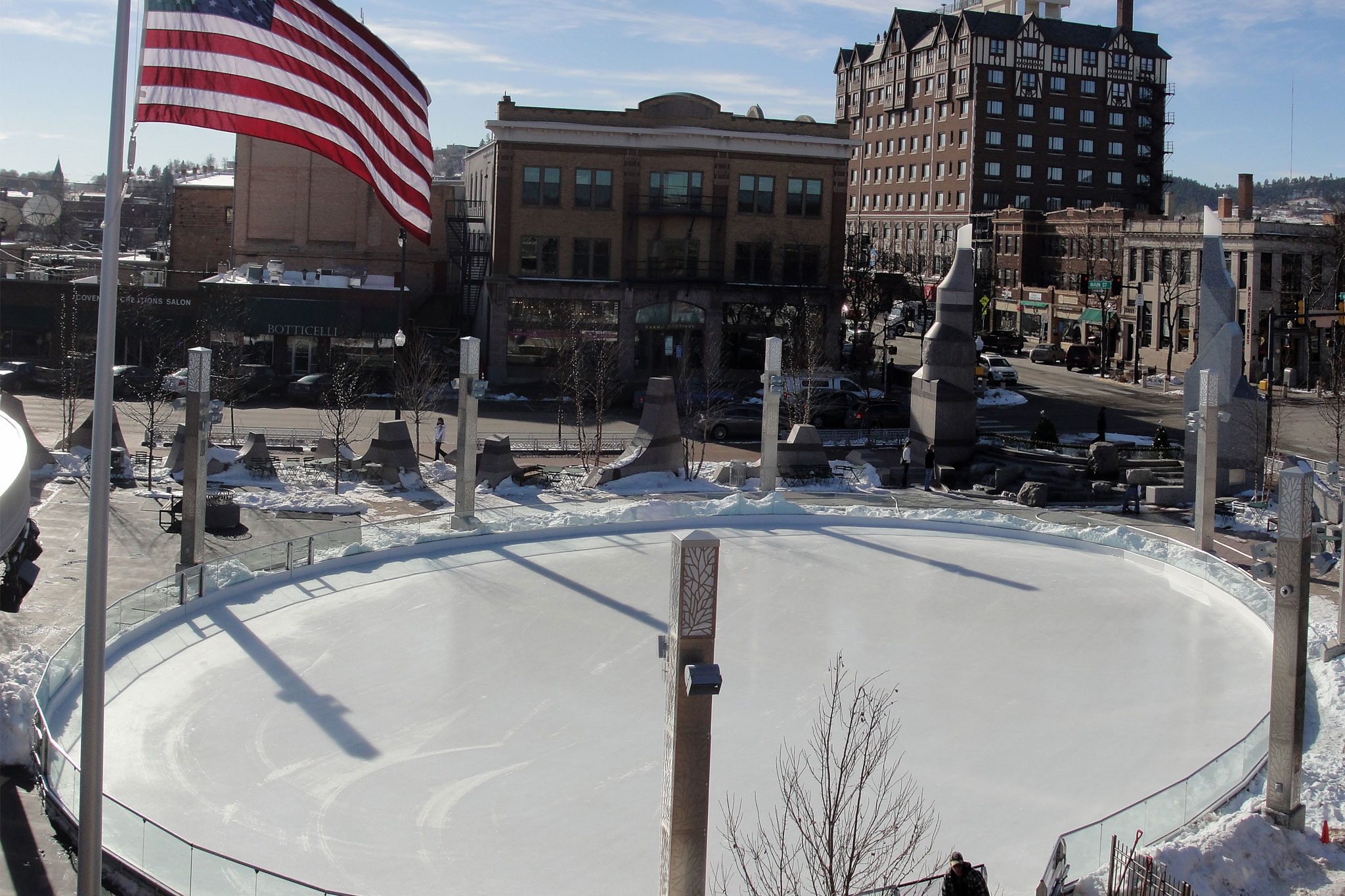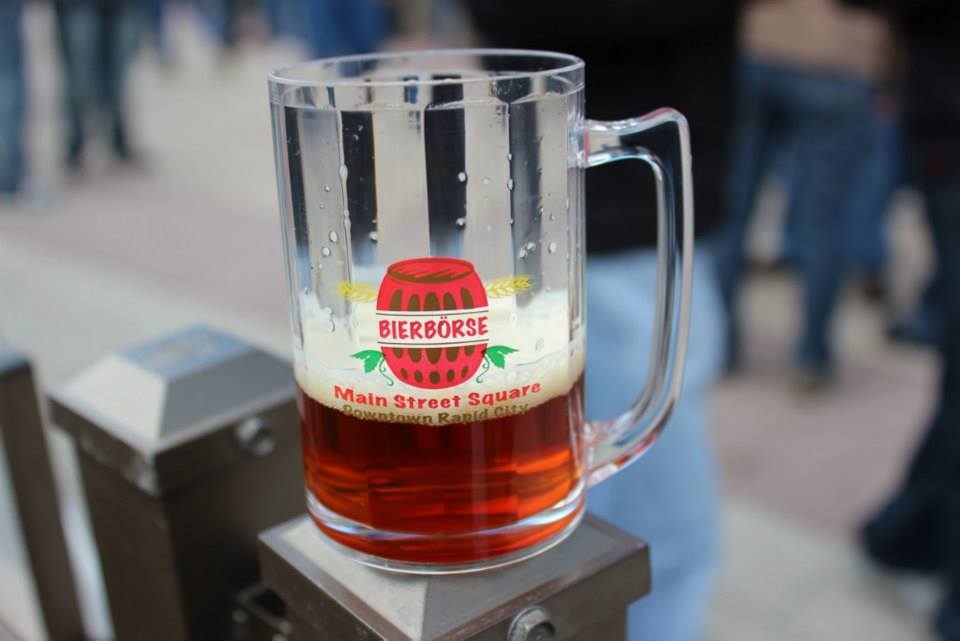 It's hard to talk about Active Design without name dropping Main Street Square in Rapid City, South Dakota. This downtown square, which is  more reminiscent of an oval, makes a continual effort to keep its citizens in motion with over 200 events each year. In the warm months, this downtown is host to a large interactive fountain, a B-Cycle sharing program, a slew of public concerts, farmer's markets and festivals. In the colder months you can expect to encounter a full-sized ice rink in place of the fountain, pumpkin weighing contests, kiddie biking obstacle course competitions, and (for the adults) Bierbose. Too much culture and not enough art for your taste? World famous sculptor, Masayuki Nagase, frequently uses the public area as a display for his (huge) sculptures and workshops. (Did we mention Mount Rushmore is basically Main Street Square's backyard? Oops, silly us.)
Ira Keller Fountain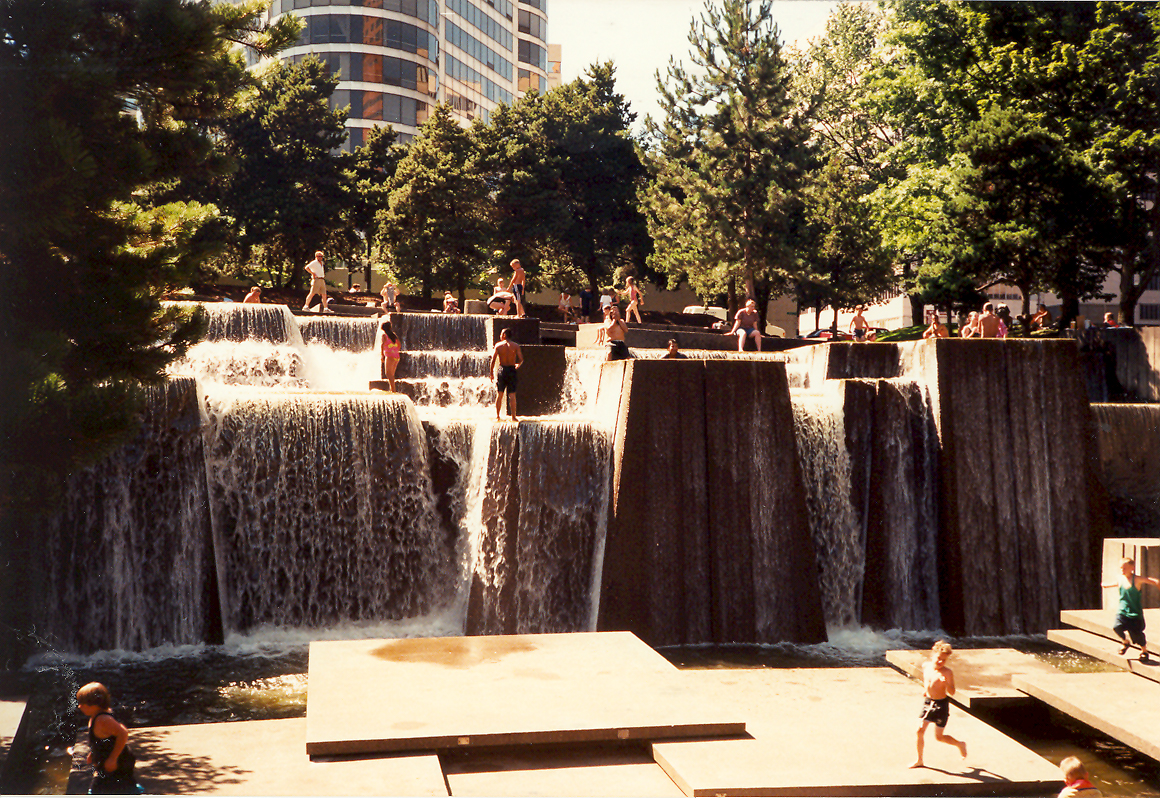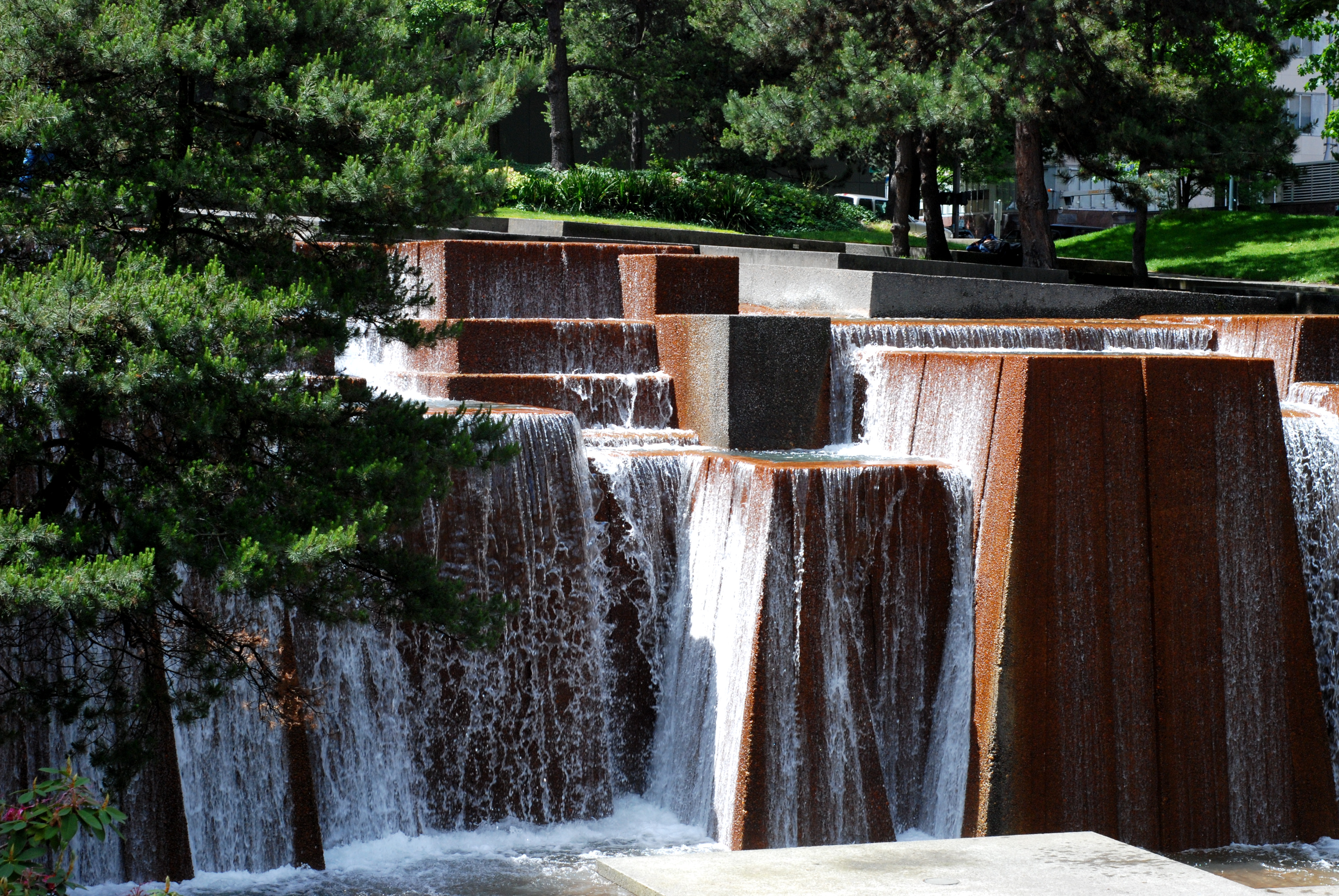 Showing the young bucks that active design has been around since the 70's, Ira Keller Fountain, part of Keller Fountain Park, is the cool spot to solicit in Portland, Oregon. Designed by Angela Danadjieva, of  Lawrence Halprin & Associates,  in the 1970's, Ira Keller Fountain is a place to climb, explore urban waterfalls, practice walking on the edge of high places, and swim. This cluster of man-made waterfalls holds 75,000 gallons of water, and pumps 13,000 gallons of water per minute. This fountain is not only a great place to put your feet in, but you can also look down at Portland from your small slice of sky-high watering hole. (Also, it's free.)
Does your city have an example of active design you'd like to share? Let us know in the comments, and we'll feature the best ones in one of our future posts!
Related Posts